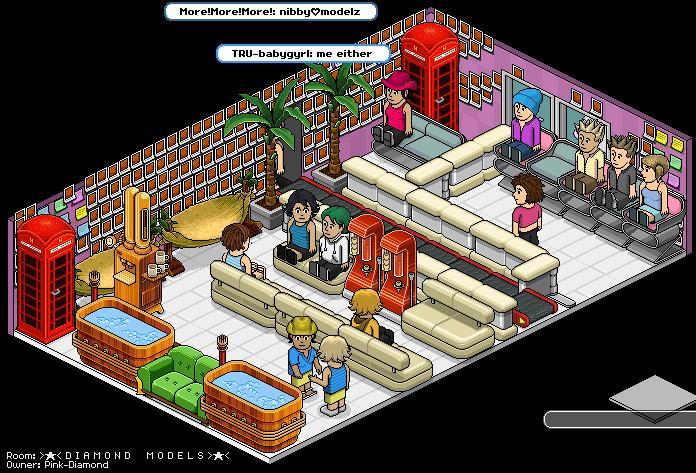 Yes, this is the Habbo famous, Diamond Models, owned by Pink-Diamond. It is one of the most popular model agencies on HabboHotel.com. We have so many members, you wouldn't believe it. So when you're on, make sure to visit and become a member of one of the hottest model agencies in habbo.
(the layout of this room changes from time to time, the layout may be different when you visit)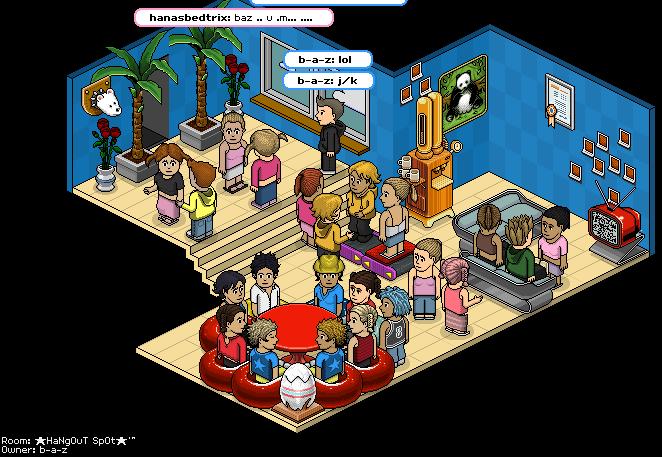 Come hang out with us in b-a-z's room. You never know what we'll be talking about, but you're guaranteed to get a good laugh.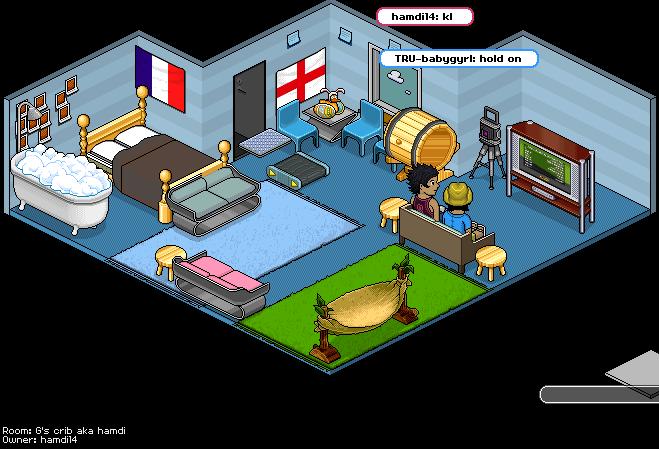 While you're around, come kick back and chill with us in hamdi14's room.
.